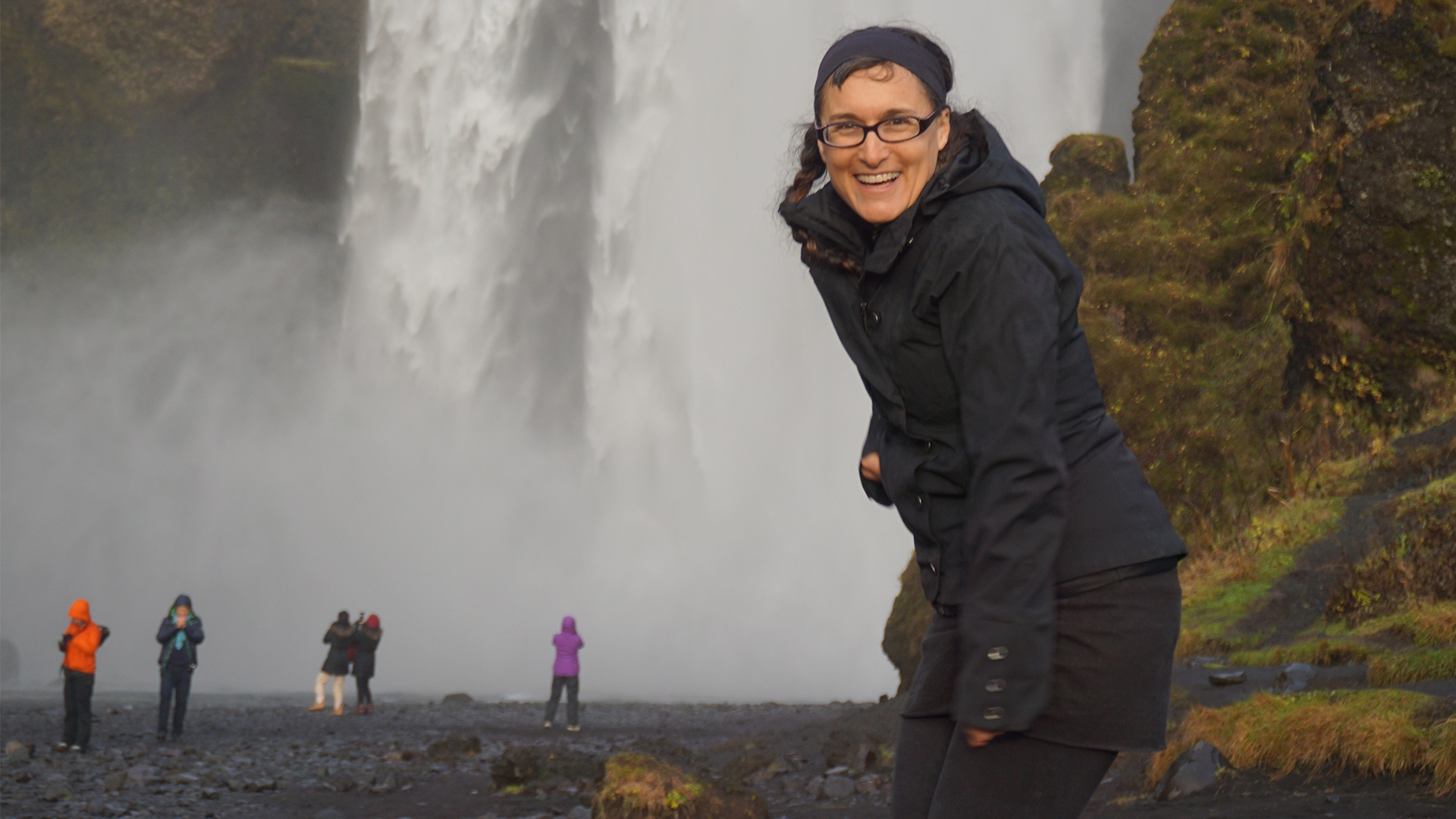 My name is Teresa Remple and I am the creator and owner of Texture Clothing, which never would have existed without the unique series of opportunities and experiences that lead me here. This blog is a chance to share the ideas and lifestyles that inspire my designs, from the joys and challenges of travel to the amazing people I've met along the way.
I believe in focusing on love. With so much fear and hate in the world it's easy to get pulled down by negativity. But love is a verb, and I believe that making the choice to actively love is the power that can help us rise above the rest. My clothing is made from the best things to help you focus on the important things. "The light shines in the darkness, and the darkness has not overcome it."
I believe in making thoughtful purchases. I don't want to sell you something you don't need, that won't hold value in your life or breathe life into your wardrobe. I don't want to contribute to the 'fast-fashion' consumption culture. Sometimes we want to buy something to mark a time, experience, or relationship we want to remember. Other times we use "retail therapy" to distract us from the things we don't want to remember. Perhaps we don't really have the money, but we put it on credit anyway. I want to encourage you to live in a deliberate way: ask yourself if this item will bring you joy. Ask yourself if you have an actual need for the item and if you can see yourself using it. Texture Clothing is about positivity, not pressuring you into anything. We produce long lasting high quality clothing that wants to be wanted! If you purchase something from us, prepare to have that item in your life for a long while! : )
I believe in celebrating our bodies by treating them with respect. Are any of us perfect at this? No. Do we all have bad days along with the good? Of course. Let's keep moving forward with loving our bodies anyways! I have so many customers who enter our space and talk about the attributes they don't like about their bodies. I had no idea that there were women who don't like their knees, or their shoulders! It's really made me pay attention to how I talk about my own body. After hearing so many gorgeous women put down their bodies, I have different feelings about the parts of my body that I used to fixate on. But we are all uniquely imperfect, so let's come together in support to celebrate that fact!